Travel is finally back on track (and in the air!)
We're now a referral partner of Travel By Us.
With more international borders opening, many of us are itching to travel overseas. While we're all dreaming of new places to visit, travel insurance that has you covered for emergencies including COVID-19 is an absolute must!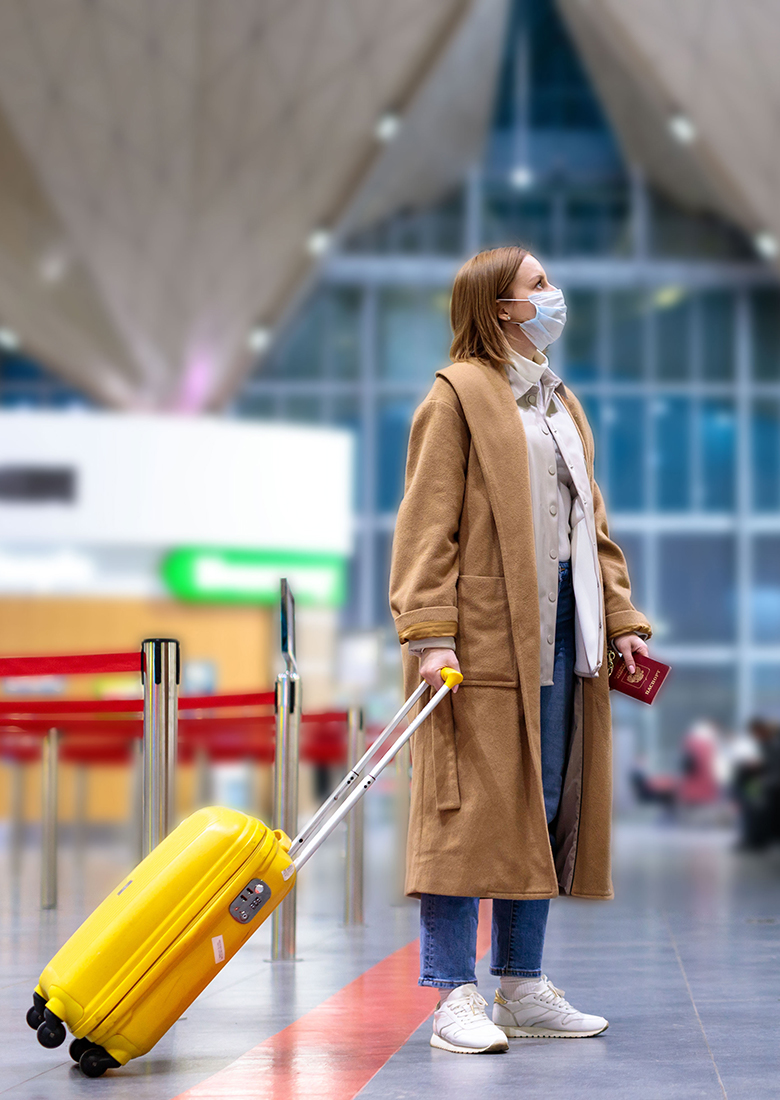 Insurance for every adventure:
International and domestic cover for Australians 18-70.
Trips covered up to 180 days.
Unlimited medical on all international plans.
Covid-19 cover if you contract Covid before or during your trip.
4 additional packs to travel safe knowing what's most important to you is taken care for - Adventure, Gadget, Snow and Rental Car.
4 levels of cover (saver, basic, comprehensive, domestic) so you only pay for the insurance you need.
A wide range of pre-existing medical conditions included.
Please note conditions and exclusions apply - click here to learn more
You are leaving the Tudor Insurance website when clicking Get a Quote